Delicious homemade Rosca de Reyes
Every year, in these days of celebration and joy, I prepare several dishes for my family, friends and all my loved ones. Shredded leg, apple salad, stuffed turkey, romeritos and a lot of delicacies that I prepare with great care so that each of my guests smile with charm, sitting at my table.
But one of my biggest challenges in all my years in the kitchen has been the rosca de reyes. In general, the preparation of a good bread is not an easy thing. With the other dishes, if you go a little over one ingredient or the other, you can reward him with another one that "deletes" the one you went over. It's not like that with bread at all!
Bread requires great care, both in its handling and in the quantities of the ingredients that make it up. A bad kneading can result in a bread that is punched out and more flour, in a heavy or frankly hard bread. Treat him with love and surely, he will return it to you. But if you neglect him, he will have no mercy on you. That's for sure.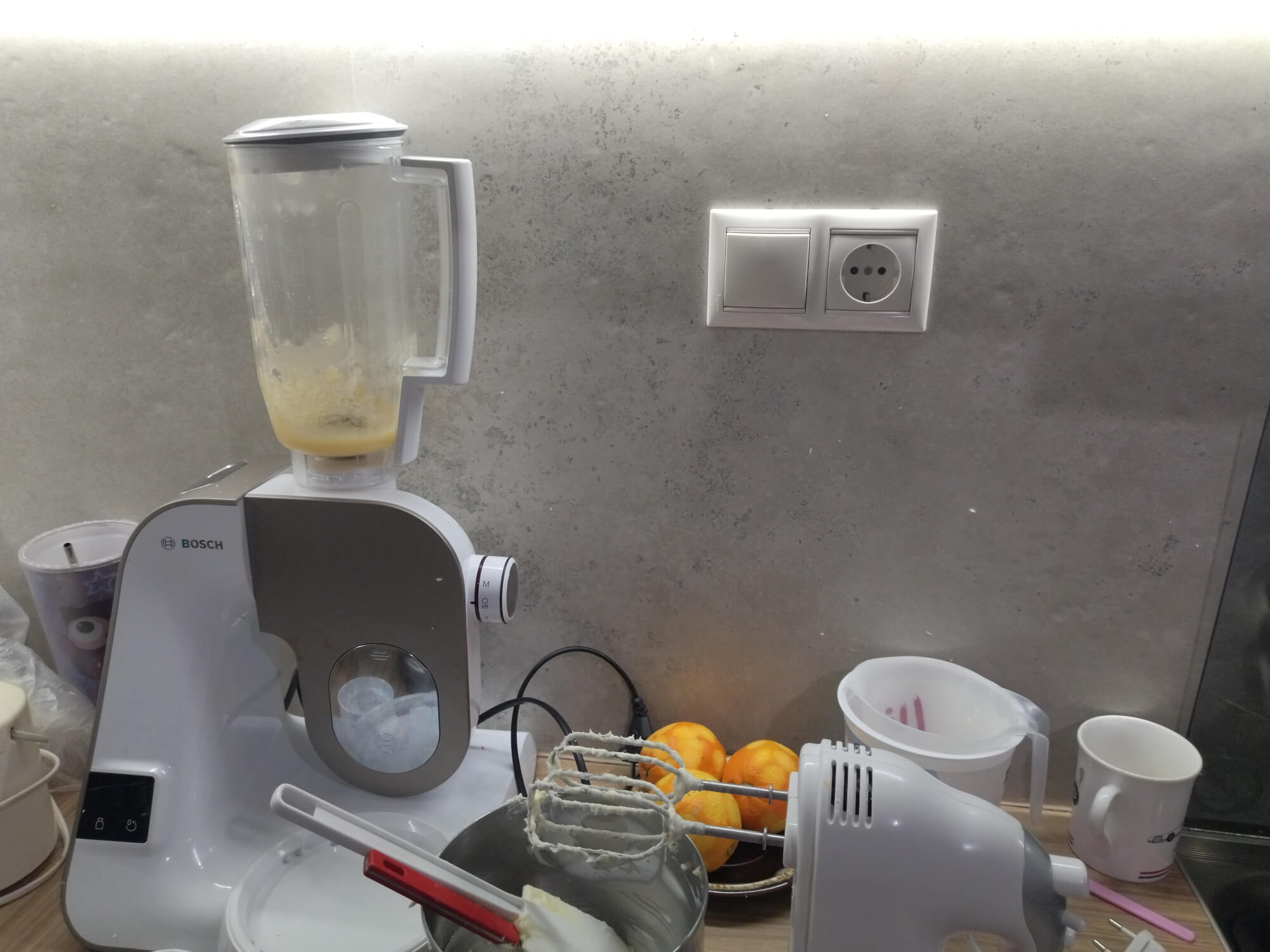 The thread of kingsIn particular, it has a fine balance of aromas and flavors that comes from the ingredients it contains. If you go too far with orange, for example, your bagel may be slightly acidic and may be the only essence that predominates, leaving behind the effluvium of vanilla.
So I spent several years searching for the perfect recipe. To be honest, there were years that in order not to have to hide my bagel from being so embarrassed, I started from the beginning with another recipe. I remember a year that I had to prepare it three times, until I was left with the one that I felt pleasant enough to present.
Today, I am going to share the recipe that to date has given me the best results. However, I repeat it again: a recipe, it is not only about ingredients. Get excited! Weigh what you add to it and do not put this extra gram on it so that it does not stay with you. Do not make your bed having it in the oven. You can wash a tray, a whisk, but don't walk away from it. Your thread needs you. Stay with her.
There you go, then. In the end, you will have a bagel for ten people who will be licking their fingers. Congratulations!
Ingredients
preference
70g of flour
90gr of milk
20g of sugar
1 tbsp vanilla
1 tablespoon of rum
21g of fresh yeast or 7g of instant
2 eggs
Dough
the preference
330g of strong flour
80g of sugar
2 yolks
5g of salt
95g unsalted butter (if your butter is salted, omit the 5g salt)
zest of an orange
Coverage
75g of icing sugar
75g vegetable shortening or butter
75g of flour
30ml beaten egg
Ornament
Colored fruit, cherries and/or candied fruit
Process
Follow the steps in order and to the point, and you won't have any problems. If you deviate, the result will be another.
Step 1: the preference
In a bowl, put the yeast, warm milk (28°C) and sugar. Beat until the yeast dissolves. Add the 2 eggs, mixing until well combined. Add the flour and mix again so that there are no lumps. Lastly, add the vanilla and rum. Mix and let it rest until the yeast is activated. You will notice it when the surface is filled with bubbles and has doubled in volume.
Step 2: the dough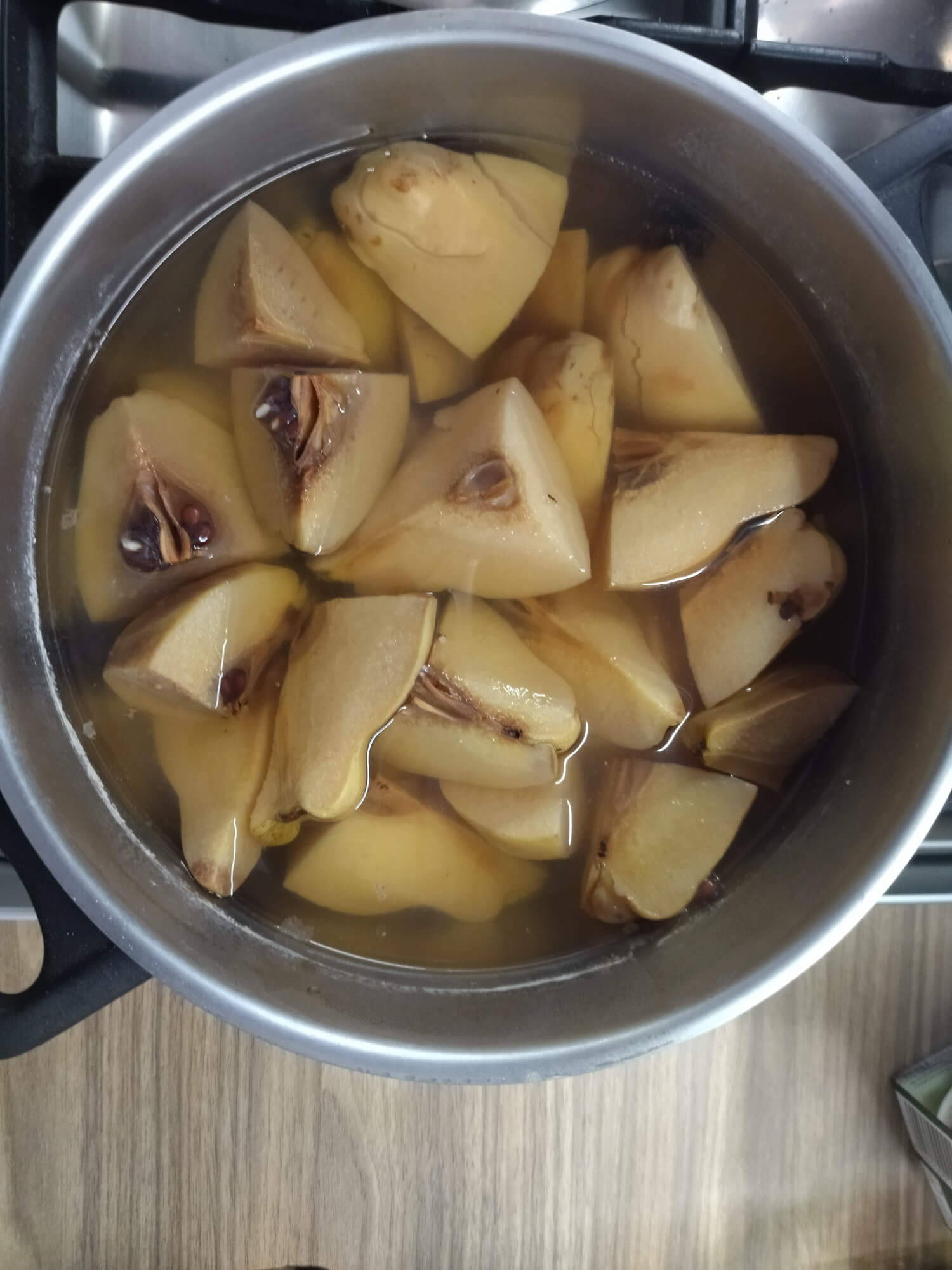 In a large container, empty the preferment, the orange zest, the two egg yolks and the sugar. Mix until the ingredients are integrated. Sift the flour and add it to the mixture. Add the salt and incorporate all the ingredients to form a dough. Cover it with a cloth or plastic membrane and let it rest for 20 minutes.
Once rested, knead it for around 3 minutes. Roll out the dough and add half the butter. Knead for 5 minutes and add the other half. In this step, your dough will be thin and you will have to knead it until it stops sticking to your hands and the work surface. As soon as you see small air bubbles, do the window test, which consists of stretching a piece of dough until it forms an almost transparent membrane.
Shape the dough into a ball and let it rest in a previously oiled container. Cover it with a cloth or plastic membrane. Wait until it doubles in size. This will depend on the ambient temperature.
Once ready, empty it on the work surface and gently knead for a minute. Again, roll it out and add two fingers right in the middle, rolling the dough out like a donut. Then, with the help of your hands, extend it, forming the figure of the bagel. Insert the doll through the bottom of the dough and cover again until it hides. Carefully transfer it to a tray lined with parchment paper and fix the dough again, if it has lost its shape. Cover it with a plastic wrap and let it rest until doubled in size. Varnish with an egg beaten with a teaspoon of milk.
Step 3: Coverage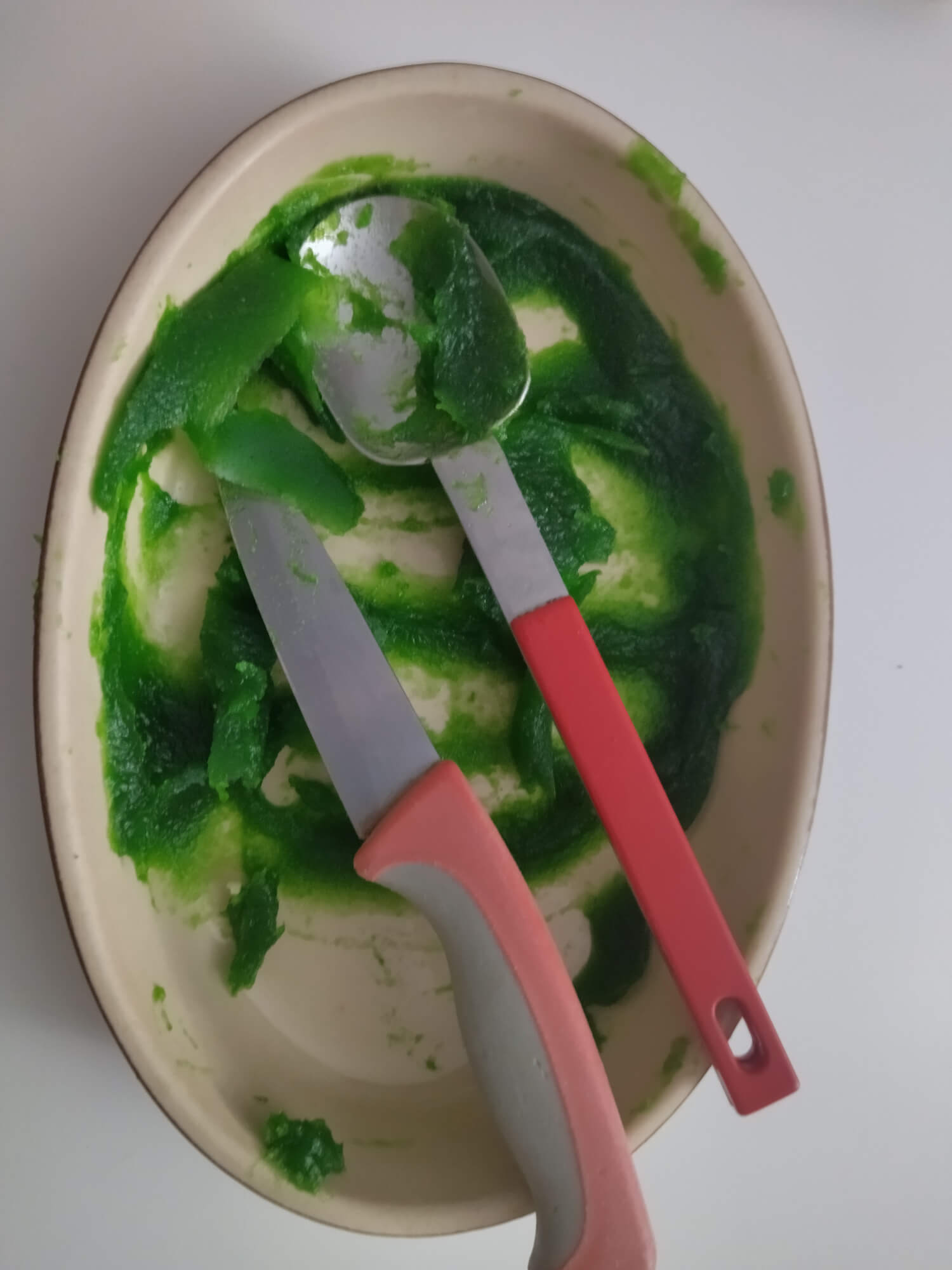 Mix all the ingredients to form a paste. Divide it into eight parts, spread it with your hands to the size of the width of your bagel and place it on its surface. Sprinkle a little bit of regular sugar on top of each piece of topping. Place the tie strips, the cherries and the candied fruit to your liking.
Step 4: the baking
Preheat your oven to 170°C and put the bagel in for about 25 to 30 minutes, always checking its color, since each oven is different. Once the surface is golden, remove it from the oven and let it cool.
It can already be enjoyed with a hot and frothy chocolate, but remember, everything in measure. Congratulations!